To roll out our COVID-19 Testing services, we will offer testing ONLY for family members of the residents at Grand Brook Memory Care of McKinney and Allen, TX.
Family members need to be tested weekly and we offer a 72 hour turnaround.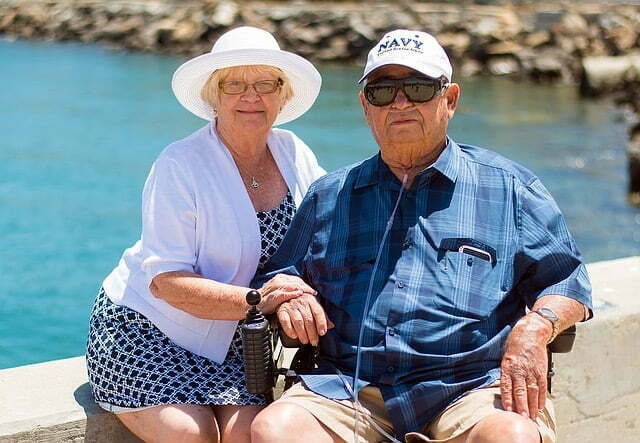 Additional Testing Options Are Coming
With testing in short supply and taking too long, We are ramping up our testing capacity to offer pain free, FDA approved testing in additional locations.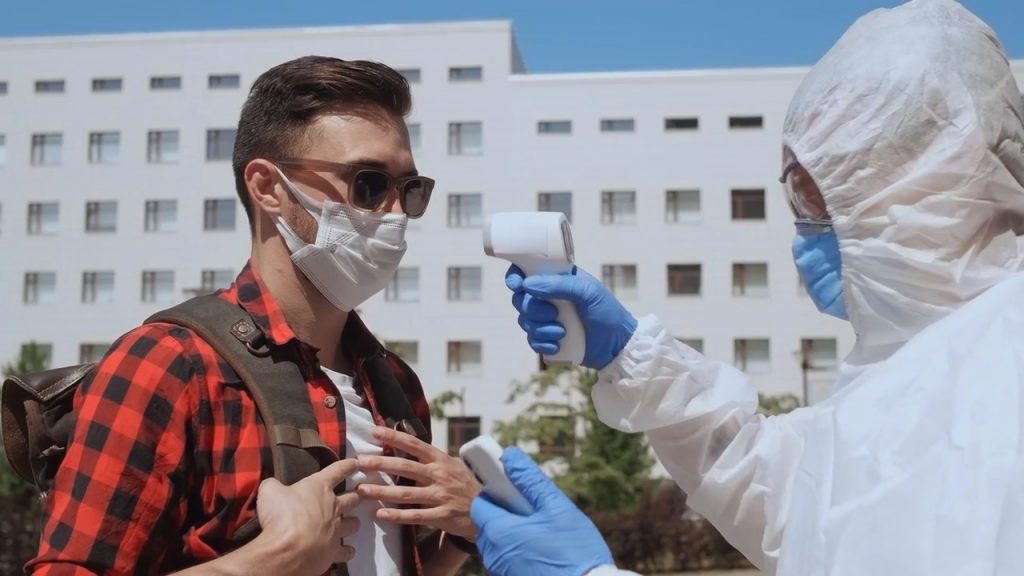 Most frequent questions and answers
We tried to answer things with the FAQs, but you still might have some questions. If so, please send in any question you have.
Please leave your contact info as well and we'll get back to you as soon as we're able.